Mastercard is one of the most widely accepted credit cards in the world, with millions of cardholders who trust and rely on it daily. Increase your sales and attract new customers by accepting Mastercard.
Expand your customer base by gaining access to Mastercard's two billion global cardholders in over 210 countries.
Build trust and credibility
Enhance your customer's experience by joining a payment network that processes 56B transactions every year.
Give your customers complete peace of mind when they check out thanks to Mastercard's innovative and robust security features.
Start accepting Mastercard today
In a few clicks, you can set up your KOMOJU integration to handle everything from reconcilliation to settlement and processing, leaving you to focus on growing your business.
Processing Currencies represents the different currencies that this payment method supports for processing the transaction.
Settlement currency represents the different currencies when merchants get the payout from KOMOJU
Merchant entity restriction
Ecommerce Platform including Shopify, Hosted Page, API
Grow your customer base through a Mastercard integration and be part of a $361B market.
Accept payments from anywhere.
Supercharge your business by giving your customers the freedom to choose how they pay, wherever they are in the world.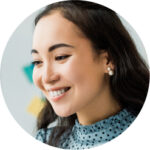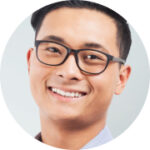 Grow your business on autopilot.
KOMOJU is your stress-free gateway to customers, opportunities and payments from all around the globe.
No contract. No long-term commitments.
No limits to your growth.