Unlock the power of seamless payments with PayPay – Japan's most popular smartphone-based payment service. Allow your customers to store money from a bank account in their PayPay wallet and make payments simple.
Make your customers lives easy by allowing them to use Japan's most popular smartphone payment method.
Eliminate the need for cash, card or contact by offering a simple and convenient payment method through Smartphone QR codes.
Enhance your customer loyalty by offering them the ability to link their PayPay account and earn rewards.
Start accepting PayPay today
In a few clicks, you can set up your KOMOJU integration to handle everything from reconcilliation to settlement and processing, leaving you to focus on growing your business.
Processing Currencies represents the different currencies that this payment method supports for processing the transaction.
Settlement currency represents the different currencies when merchants get the payout from KOMOJU
Merchant entity restriction
Ecommerce Platform including Shopify, Hosted Page, API
Boost your sales and revenue by accepting payments from Japan's rapidly growing smartphone payment market.
Accept payments from anywhere.
Supercharge your business by giving your customers the freedom to choose how they pay, wherever they are in the world.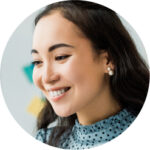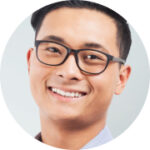 Grow your business on autopilot.
KOMOJU is your stress-free gateway to customers, opportunities and payments from all around the globe.
No contract. No long-term commitments.
No limits to your growth.