Make payments simple for your customers by offering one of Japan's best trustest smartphone payment methods. Easily enhance customer experience and boost sales by accepting Merpay.
Attract and retain loyal customers by offering the added benefit of earning Merpay rewards when they shop on your e-commerce store.
Simplify customer payments
Allow your customers to easily and securely make payments using their mobile phone by simply scanning a QR code on the screen.
Tap into Japan's growing e-commerce market by accepting Merpay quick, convenient and secure payment method.
Start accepting Merpay today
In a few clicks, you can set up your KOMOJU integration to handle everything from reconciliation to settlement and processing, leaving you to focus on growing your business.
Processing Currencies represents the different currencies that this payment method supports for processing the transaction.
Settlement currency represents the different currencies when merchants get the payout from KOMOJU
Merchant entity restriction
Ecommerce Platform including Shopify, Hosted Page, API
Monthly active users 42M+
Access Japan's rapidly growing smartphone payment market, that's expected to hit $455.44B by 2027.
Accept payments from anywhere.
Supercharge your business by giving your customers the freedom to choose how they pay, wherever they are in the world.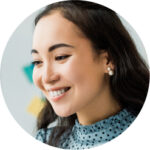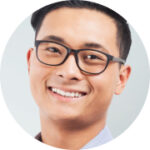 Grow your business on autopilot.
KOMOJU is your stress-free gateway to customers, opportunities and payments from all around the globe.
No contract. No long-term commitments.
No limits to your growth.