Join 5M merchants accepting Rakuten Pay today with KOMOJU. This payment method is widely popular among the 100M members of Rakuten ID, as it makes transactions simple and rewards users with points that can be used across all Rakuten services.
Rakuten Pay has over 5 million payment points and is popular among Rakuten ID's 100M users in Japan making it an ideal entry point for the Japanese Market.
Give customers the chance to earn loyalty points with every Rakuten Pay transaction.
Adding a payment method issued by one of the biggest companies in Japan – Rakuten – will promote trust in your business.
Make your business Rakuten ready today
With just a few clicks, you can easily integrate Rakuten Pay into your website so that you can focus on the important stuff, like running your business.
Processing Currencies represents the different currencies that this payment method supports for processing the transaction.
Settlement currency represents the different currencies when merchants get the payout from KOMOJU
Merchant entity restriction
Shopify, Wix, Woocommerce, Magento, Hosted Page, API
Open your business to Rakuten's 100M+ users who can get rewarded for buying your products.
Accept payments from anywhere.
Supercharge your business by giving your customers the freedom to choose how they pay, wherever they are in the world.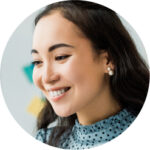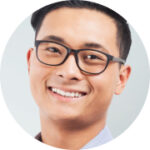 Grow your business on autopilot.
KOMOJU is your stress-free gateway to customers, opportunities and payments from all around the globe.
No contract. No long-term commitments.
No limits to your growth.