With over 85 million users, Indonesian digital wallet DANA gives your customers the ability to shop in-person or online with safe cashless, cardless payments. DANA's all-in-one app makes it easy for consumers to pay for anything with just a tap of their finger.
Very popular in Indonesia
With over 85M users and 5M daily transactions, Dana is one of the top digital wallets in Indonesia.
Offer flexible payment options
With DANA, you customers can pay online, in-store and make mobile top ups and bill payments.
Give your customers complete peace of mind when they check out thanks to Dana's security features.
Start accepting DANA today
In a few clicks, you can set up your KOMOJU integration to handle everything from reconcilliation to settlement and processing, leaving you to focus on growing your business.
Processing Currencies represents the different currencies that this payment method supports for processing the transaction.
Settlement currency represents the different currencies when merchants get the payout from KOMOJU
Merchant entity restriction
Woocommerce, Magento, Hosted Page, API
Expand your customer base to more than 85M Dana users.
Accept payments from anywhere.
Supercharge your business by giving your customers the freedom to choose how they pay, wherever they are in the world.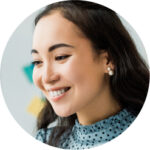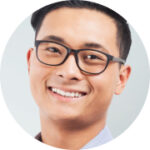 Grow your business on autopilot.
KOMOJU is your stress-free gateway to customers, opportunities and payments from all around the globe.
No contract. No long-term commitments.
No limits to your growth.