au PAY is a payment app that offers your customers the ability to pay with their phones and earn "Ponta points" that they can use to receive money off their purchases.
au PAY has a user base of over 30 million users, making it one of the largest payment apps in Japan.
¥6.5 trillion transaction volume
In 2020, KDDI processed over ¥6.5 trillion of payments and transactions through their smartphone app, cards and other services.
Reward customers with loyalty points
au PAY's innovative reward scheme rewards users with a "Ponta point" for every ¥200 they spend. Each point can be used to reduce their bill by ¥1.
Start accepting au PAY today
In a few clicks, you can set up your KOMOJU integration to handle everything from reconcilliation to settlement and processing, leaving you to focus on growing your business.
Processing Currencies represents the different currencies that this payment method supports for processing the transaction.
Settlement currency represents the different currencies when merchants get the payout from KOMOJU
Merchant entity restriction
In 2020, au PAY processed over ¥6.5T in payments and transactions.
Accept payments from anywhere.
Supercharge your business by giving your customers the freedom to choose how they pay, wherever they are in the world.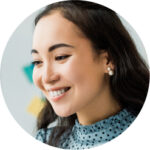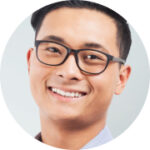 Grow your business on autopilot.
KOMOJU is your stress-free gateway to customers, opportunities and payments from all around the globe.
No contract. No long-term commitments.
No limits to your growth.