With over 55M users, GCash is the leading digital wallet in the Philippines . The all-in-one payment app allows users to make online and in-store payments safely and securely. 
#1 choice in the Philippines
GCash is the most popular e-wallet in the Philippines with over 55M registered users and 4.5M merchant partners.
Accept payments from your own website, your physical store or your social media channels with easy GCash integration.
Give your customers peace of mind and the freedom to choose a payment method that works for them.
Start accepting GCash payments today
Payment integrations don't need to be complicated. With KOMOJU, in just a few clicks, you can set up GCash and start accepting payments from the rapidly growing Philippine market.
Processing Currencies represents the different currencies that this payment method supports for processing the transaction.
Settlement currency represents the different currencies when merchants get the payout from KOMOJU
Merchant entity restriction
Woocommerce, Magento, Hosted Page, API
The Philippines market is expected to hit 24B by 2025. Secure your share of the market with GCash integration from KOMOJU.
Accept payments from here, there and everywhere.
Level up your business by letting your customers choose their favourite payment methods from wherever they are in the world.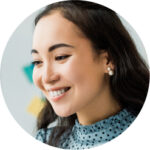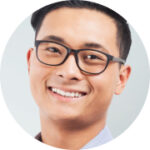 Grow your business on autopilot.
KOMOJU is your stress-free gateway to customers, opportunities and payments from all around the globe.
No contract. No long-term commitments.
No limits to your growth.