Pix is an instant payment system developed and operated by the Brazilian Central Bank (BCB). Pix enables 24/7 transfers between participating institutions through QR codes, mobile numbers, tax IDs, or email.
Enter the $82B Brazilian e-commerce industry with a low-cost payment option with a large userbase across a growing market.
With 258M ecommerce customers in Brazil alone, our Pix integration makes it easy to open your store to a whole new audience.
All users' personal information is strongly protected.
Start accepting Pix today
In a few clicks, you can set up your KOMOJU integration to handle everything from reconcilliation to settlement and processing, leaving you to focus on growing your business.
Processing Currencies represents the different currencies that this payment method supports for processing the transaction.
Settlement currency represents the different currencies when merchants get the payout from KOMOJU
Merchant entity restriction
Ecommerce Platform including Shopify, Hosted Page, API
South America is shaping up to be at the centre of the next ecommerce boom with an expected 11% YOY growth.
Accept payments from anywhere.
Supercharge your business by giving your customers the freedom to choose how they pay, wherever they are in the world.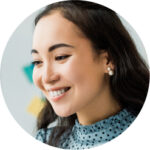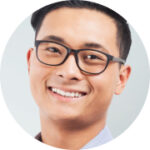 Grow your business on autopilot.
KOMOJU is your stress-free gateway to customers, opportunities and payments from all around the globe.
No contract. No long-term commitments.
No limits to your growth.