With over 100,000 stores (online and physical) already accepting it, AliPay HK is an increasingly popular payment method in Hong Kong. Tap into the Hong Kong market with easy AliPay HK integration.
A popular choice in Hong Kong
AliPay HK is one of the only e-wallets dedicated to the Hong Kong market making it a great trust signal in the HK market.
Safe and secure QR payments
Give customers in Hong Kong a quick, simple and safe way to pay both online and in-person with QR payments.
Simpify online and in-store purchases
Customers use AliPay HK for all purchases including public transport — integration makes it easy for them to buy from you.
Access the Hong Kong market with AliPay HK today
KOMOJU makes AliPay HK integration for your business as simple as possible. In just a few click, you can start accepting payments from one of the leading payment methods in Hong Kong.
Processing Currencies represents the different currencies that this payment method supports for processing the transaction.
Settlement currency represents the different currencies when merchants get the payout from KOMOJU
Merchant entity restriction
Woocommerce, Magento, Hosted Page, API
Open your business to the growing Hong Kong market by accepting payment from a popular e-wallet like AliPay HK.
Accept payments. Anywhere. Any time.
Whether your customers are in Anyang or Zurich, take your business to the next level by letting them pay their favourite way.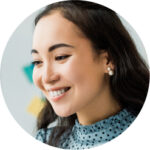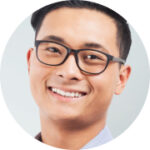 Grow your business on autopilot.
KOMOJU is your stress-free gateway to customers, opportunities and payments from all around the globe.
No contract. No long-term commitments.
No limits to your growth.